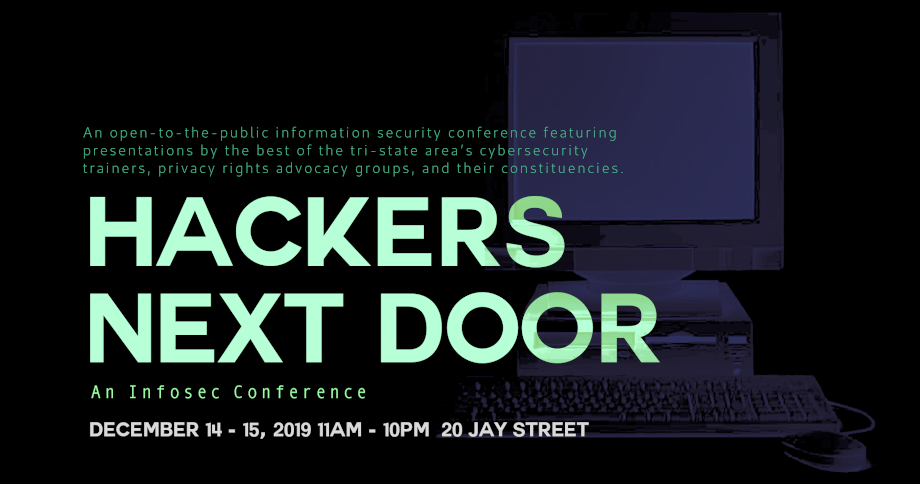 Technology, taught collectively. Next Event
Tickets:

Use these fallback links if you are having trouble using our automated ticketing system. Please allow an extra 24 hours for your RSVP to be confirmed. Amounts shown do not include a nominal processing fee.

If you have any further problems, please contact us to let us know!

Thank you for your order! We have received your information, but please allow an extra 24 hours for your order to be confirmed in our ticketing system.

If the event to which you RSVP's is in less than 24 hours, please bring your payment receipt with you!

Your order has been cancelled.

The Tech Learning Collective invites you to join us for The Imitation Game: Introduction to Administering Virtual Machine Systems. This… (

read more

)
"simply so illuminating"
I knew that I have a lot to learn about digital security and online privacy, but I didn't know exactly what I had to learn, or how to start. After I took Tech Learning Collective's Signal and Surveillance workshop, though, the things I didn't know that I didn't know became a lot clearer. At the same time, the workshop got me jazzed to take other courses from them. It was simply so illuminating!