Event description
Just getting started learning computer technologies? Join Tech Learning Collective instructors for this free, guided tour of the Tech Learning Collective Foundations curriculum. These self-paced courses and practice labs are great for jump-starting your learning as they introduce you to the most important foundations of Tech Learning Collective course material, such as command line basics.
We are asking for a $10 suggested donation if you can afford it. Help support our incredible teachers and expert support teams! No one will be turned away for lack of funds.
Click here to support Tech Learning Collective with your donation via PayPal:
Or scan or click this QR code to donate via PayPal: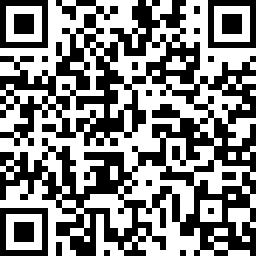 We also accept cryptocurrency donations in Bitcoin to our (SegWit Bech32) address. Scan or click the QR code or linked Bitcoin address below to donate via Bitcoin:
bc1qkh2qqyexpaqde5fnf8myqdmxdmecxxhtq9y4ay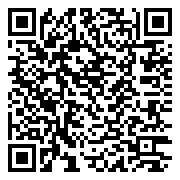 Thank you so much for your support!
To participate in our online events, you will need access to a modern Web browser such as an up-to-date copy of Mozilla Firefox or Google Chrome. You will also need a reliable Internet connection. We recommend disabling Wi-Fi and plugging your computer in to a hard-wired Ethernet network cable for the duration of the webinar, if possible.
As with all Tech Learning Collective events, racism, queerphobia, transphobia, sexism, "brogrammer," "manarchist," or any kind of similarly awful behavior will result in immediate removal from class without a refund. Please refer to our lightweight social rules for details on our strictly enforced no-tolerance policy against bigotry of any kind.
About Tech Learning Collective
Tech Learning Collective is an apprenticeship-based technology school that trains politically self-motivated individuals in the arts of hypermedia, Information Technology, and radical political practice. We offer unparalleled free, by-donation, and low-cost computer classes on topics ranging from fundamental computer literacy to the same offensive computer hacking techniques used by national intelligence agencies and military powers (cyber armies). For more information and to enroll, visit TechLearningCollective.com.